Connect is a web dashboard that enables manufacturers and dealers to improve their customers' design experience.
Connect helps you:
Convert prospects into customers
Engage with existing customers in a new way
Connect dealers and clients through shared technology
Build a positive brand experience for your customers
Increase specification opportunities and sales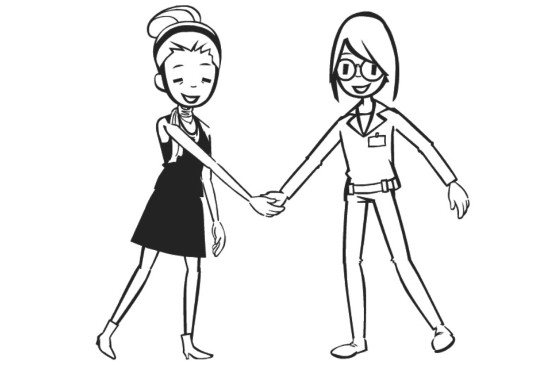 "The product is working really great - everyone is super impressed with its capabilities! I just trained the other designer in Cedar Rapids who has it installed on her computer the other day and it literally took 10 minutes to get her up to speed on it. It's so easy to use!"